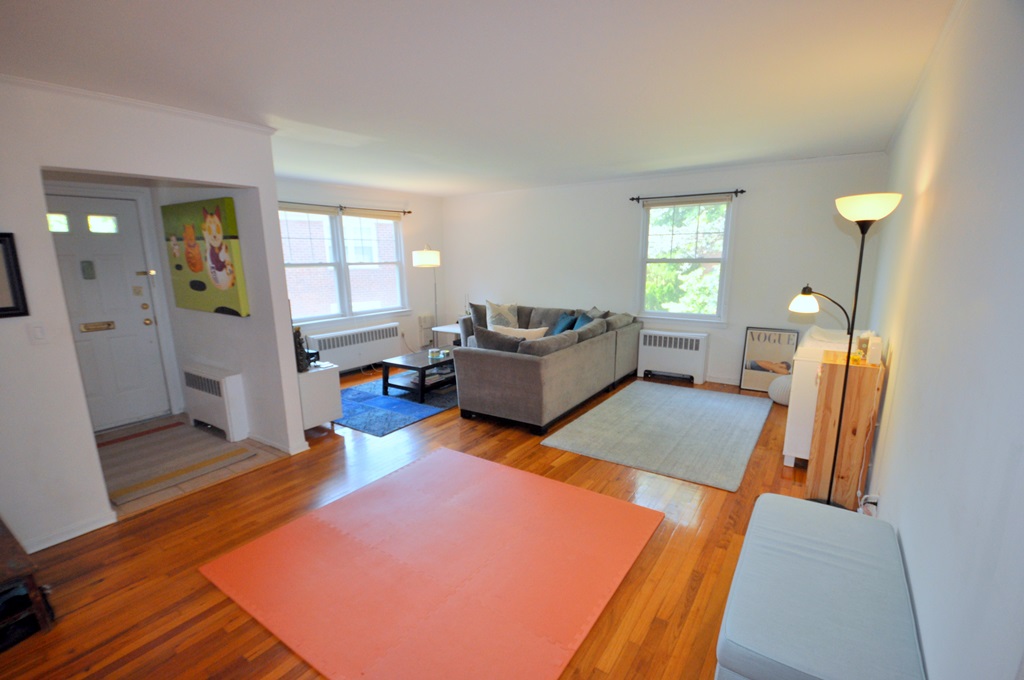 7/8/16- Kelly Chung Rented

at 100 Cedar Street, Dobbs Ferry



I am so happy to have found Barry and John at Westchester Choice Realty! I found Barry to be experiecned, professional with excellent negotiation skills. He took care of all the details. John is a skillful photographer, who took photos of my condos and I was very pleased with the results. After working with Barry Kramer, I highly recommend him. He is top-notch!
— Kelly Chung