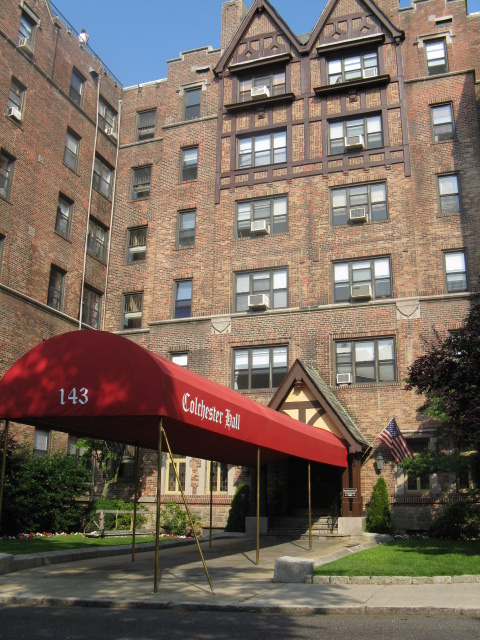 Soad Wali August 22, 2016
Sold at 143 Garth Road, Scarsdale

You and your staff showed a high degree of professionalism, and my queries were always answered on time. After two years in Africa, I will come back to the States and consider buying a condo, and I would not hesitate to contact you now that there is a degree of trust between us. When I hear that anyone is interested in Westchester real estate, I will definitely recommend your services.
— Soad Wali